We've been home to thousands of members over the last seven years. Here's what they say about us.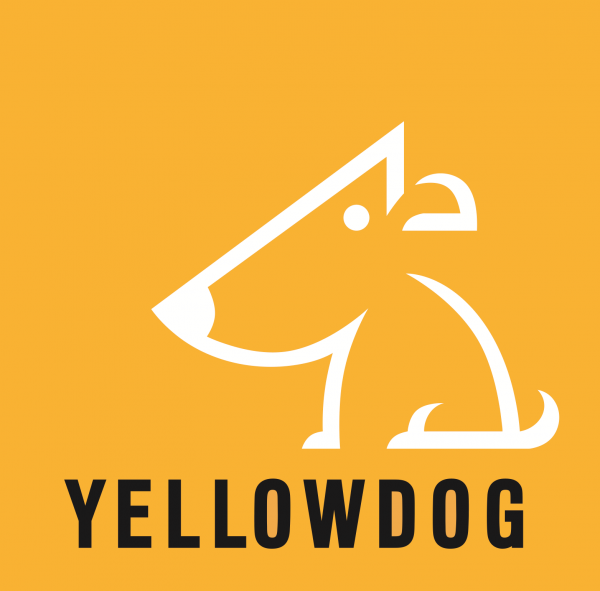 Runway East is the best place to scale a business.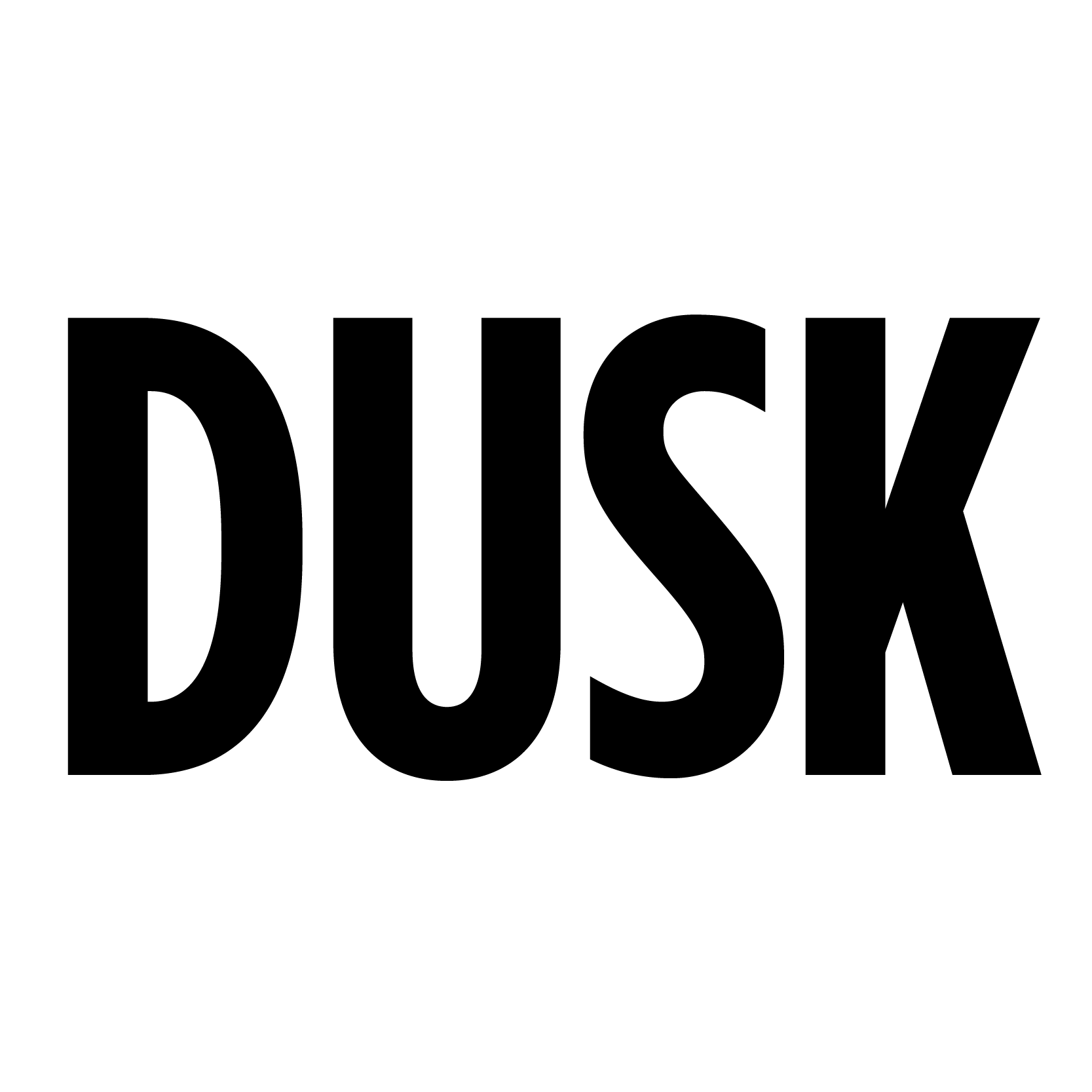 There's a real community focus, unlike some other co-working spaces.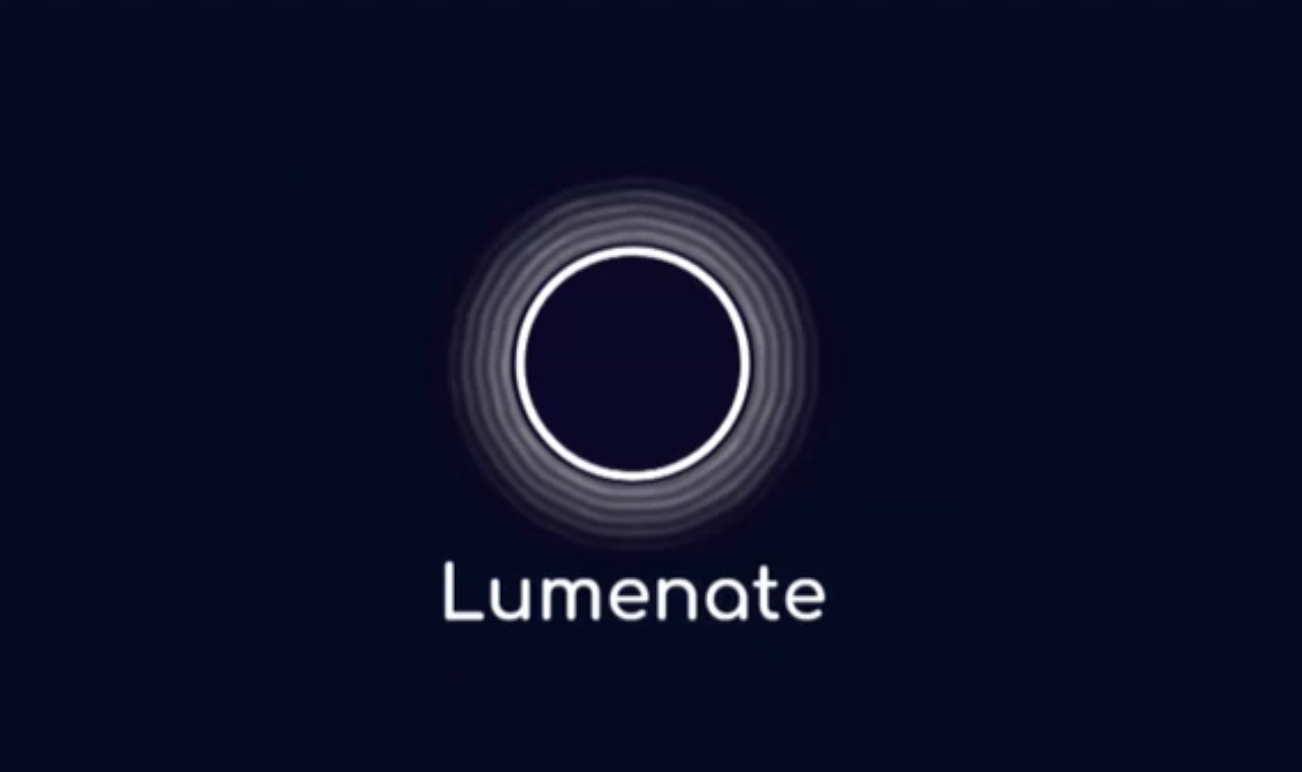 It's completely revolutionised our business.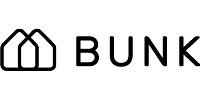 Runway East massively amplifies your company culture.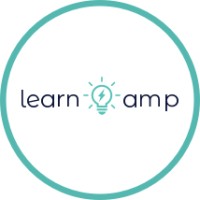 There's just something about the place that just feels right.

The most social place I've ever worked.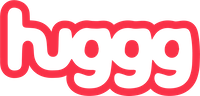 The energy at Runway East is unbeatable.
The supportive feel between companies is great.
We can't underestimate the impact of the connections we've made.
We couldn't recommend Runway East more.
Runway East is our spiritual (and actual) home.
A fantastic place to have a private office with all the benefits of co-working. Really pleased that we moved here. Highly recommended.
We couldn't be happier with our choice.
The vibe is always huge as well. You know that you feel welcomed into a warm community as a member, and your clients who visit will feel the same. That's a win.

The staff are incredibly supportive, they're so friendly.
This place has it all.
I mean... what else would you want??!! Highly recommended.
Fantastic shared workspace...there are so many lovely added extras and special touches to make your working day easier.
Great place to work at. Very friendly staff who are happy to go the extra mile.
Great atmosphere, fantastic team... it's been a real pleasure joining the community and I highly recommend!

A perfect location just a minute's walk away from the best lunch breaks in London and the best commuting connections available in this part of town. A lively, yet quiet space with plenty to offer. A team that runs everything perfectly. What more could you ask for?
Started working here a few weeks ago and really enjoying it. The team who work here are very friendly and helpful. The member extras (cake Weds, Thursday members drinks, Friday drinks) are great. Lovely creative space to work in surrounded by lots of interesting companies too.
Runway East has to be the coolest office building in Bristol. The staff are lovely and the incentives/initiatives are great. Cake Wednesday, Members drinks, Beer trolley Friday.......it's perfect. The offices themselves are clean and fresh too. It's a great place to work!

Join us
See what the fuss is about. Come for a tour.