Get started with a quick tour of one of our spaces.
SHARING IS CARING. AND EFFICIENT.
Share a private office with another team. Like a timeshare.
Perfect for dispersed teams who don't want an office 5 days a week.
BUILT AROUND YOUR NEEDS
Get an office that flexes around your business needs. Choose between two or three days per week, and we'll find another business for the remaining days.
perks included
As a member, you get everything from great coffee, drinks and cake to networking and famous events hosted by our community team.
Reduced costs
Don't just share the office – share the cost. Take advantage of hugely reduced fees.
Safe and secure
We keep you and your team safe, with 24/7 security, enhanced COVID-compliant cleaning and high quality HVAC systems across all of our sites.
HYBRID FIRST
Perfectly set up for hybrid and flexible teams. Get the office, just not full time.
More Flexibility
Not sure where your business will be in 3 years time? 12 month (or less) contracts priced by the desk make it easier to scale your workspace. Perfect for an uncertain future.
Perfect for hybrid working
The way we work has changed. Businesses now need office packages that work around them, not the other way round.
Built for collaboration
A massive part of what we do is bringing people together. We help you make your office a perfect place for people to collaborate, and our on site cafes and communal spaces make it easy for you to build a social life into your working culture.
Great meeting spaces
As a Runway East member, you'll get access to all our beautiful meeting and collaboration spaces across your chosen location.
A fantastic place to have a private office with all the benefits of co-working. Really pleased that we moved here. Highly recommended.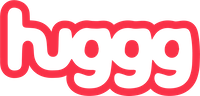 The energy at Runway East is unbeatable.
We couldn't be happier with our choice.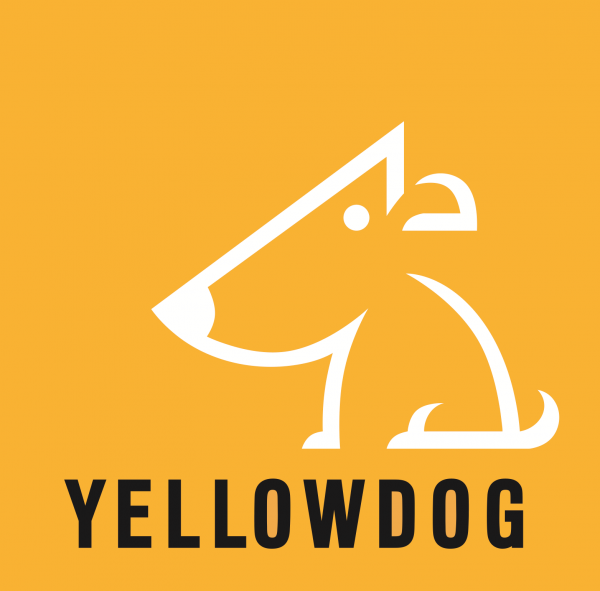 Runway East is the best place to scale a business.
We couldn't recommend Runway East more.
Runway East is our spiritual (and actual) home.
What you get
Whatever your location, as a Runway East member, you get the whole package, from discounts to events to free stuff.
Friday Drinks
Meeting Room Access
Great Community Team
Digital Members' Community
Discounts Discounts
Unique Events
Super speedy WiFi
Unlimited Tea & Coffee
Dogs on demand
Cake Wednesdays
Breakout Spaces
Tour
Book a quick tour at your favourite location to see what we're all about. We can even do it virtually if you'd prefer.
Match
Decide on your configuration and we'll try to find a business that matches your working pattern.
Sign up
Ready to go ahead? Sign a simple, short contract (usually around 12 months) and an office is yours.
Move in
Once any modifications you've chosen have been completed, we'll move you in as soon as possible. We'll also get you signed up to our digital community, app and management systems (including our digital discounts).
How does your pricing work?
We price most of our memberships on desks, or the equivalent number of desks within an office.
How flexible are the length of the agreements and notice periods?
Standard pricing for private offices is based on 12-month fixed terms, with an option to extend the contract at the end. However, we know startups need flexibility. We also offer rolling 2, 6 or 9 month notice periods on slightly different pricing — get in touch for more details.
Are there any hidden fees we should be aware of?
All options come fully furnished with desks and chairs and fully serviced; all broadband, utilities, printing, (decent) tea and coffee, water etc are included in your price. The only additional fees would be if you requested that we customised your office with break out furniture, branding, drinks fridges etc, or if you went over the very generous meeting room coins.
What are the membership criteria?
Any business or individual can join, but we do make sure that they're aligned with the casual and relaxed atmosphere of our sites. Very formal, quiet businesses may not find us best suited to their needs!
How does the meeting room system work?
Subject to location, teams are assigned monthly credits for meeting rooms that are relative to their size. If you go over your allotted credits (which is rare), we charge the following: for small meeting rooms (up to 7 people) = £10/hour, and large meeting rooms (7+ people) = £20/hour.